I'm Marina Broido, UX Designer and Educator
Currently I do UX design for Symphony Communications and take every opportunity to make enterprise design human centered. Before that, I worked as a designer in networking and fintech and taught design bootcamp.
Strong on empathy, big picture vision and design facilitation, I enjoy acting as a catalyst in a discussion that lets my colleagues unleash their creativity. My understanding of human behavior developed over years in business and academia.
Passionate about people and technology, I apply design thinking and behavior economics to build solutions that make people happier and more efficient. Prior experience in science and business helps me to channel design from business to buttons.
At the moment, I'm doing enterprise design in computer security and related fields. Most of this work can not be posted on a public website; please contact me directly for a more detailed discussion.
You can reach me - marinabroido [at] gmail com - or connect on LinkedIn .
Web App for Network Configuration
Project overview
The project goal was to bring the full power of network configuration to a non-expert user, which requires focus on simplicity and intuitive site navigation. This web application is a long awaited alternative to command line interface (CLI) for switch configuration.
Target users: Network engineers and network administrators.
Our team of three worked on this project for eight months. During this term our key challenge was to design interface for new functionality and make it scalable.
My role:
I joined this project from the beginning and had a great opportunity to interview founders and key stakeholders, talk to experts and target users, conduct usability testing and heuristic evaluation of the existing beta version. Research insights laid out the foundation for my further design, including user flow, wireframes and clickable prototypes.
Constraints:
Integration of the new functionality with existing interface
Incremental implementation of the new design concept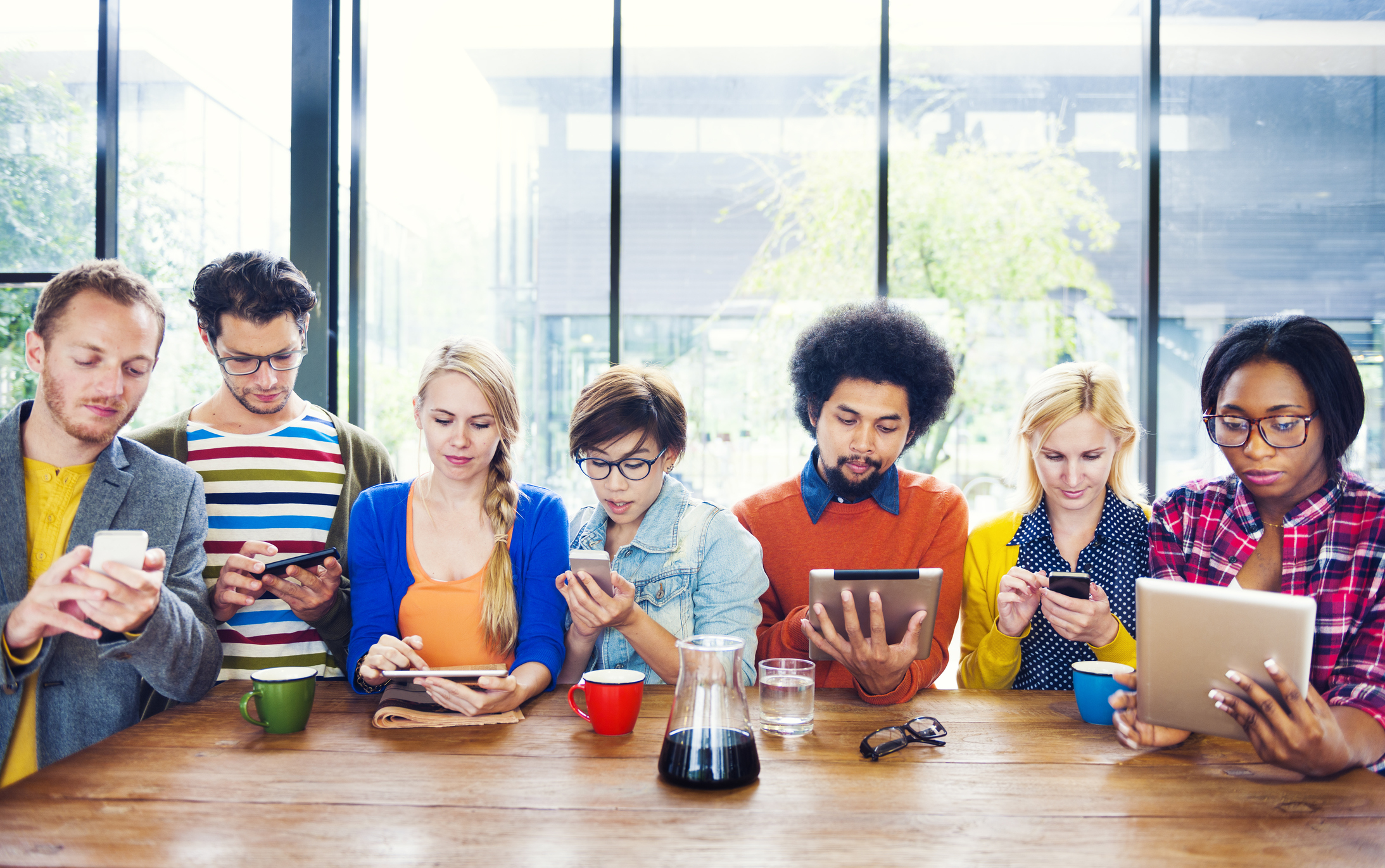 Mobile App for Sharing Feedback
Challenge
Koé is a communication platform helping companies monitor, build and maintain healthy organization culture. As an alternative to employees engagement survey, Koé aimed to enable ongoing open communication between employees and managers. Employees' motivation to use this service is a critical success factor for the product market traction.
Project goal was to redesign Koé mobile app to make it engaging and efficient for communication between employees and managers.
My role
I made Concept Design and Material Design Prototype for Koé Android app:
Led and conducted user research, analysis and synthesis sessions
Applied behavioral economics to product design
Designed wireframes, built prototype and conducted usability testing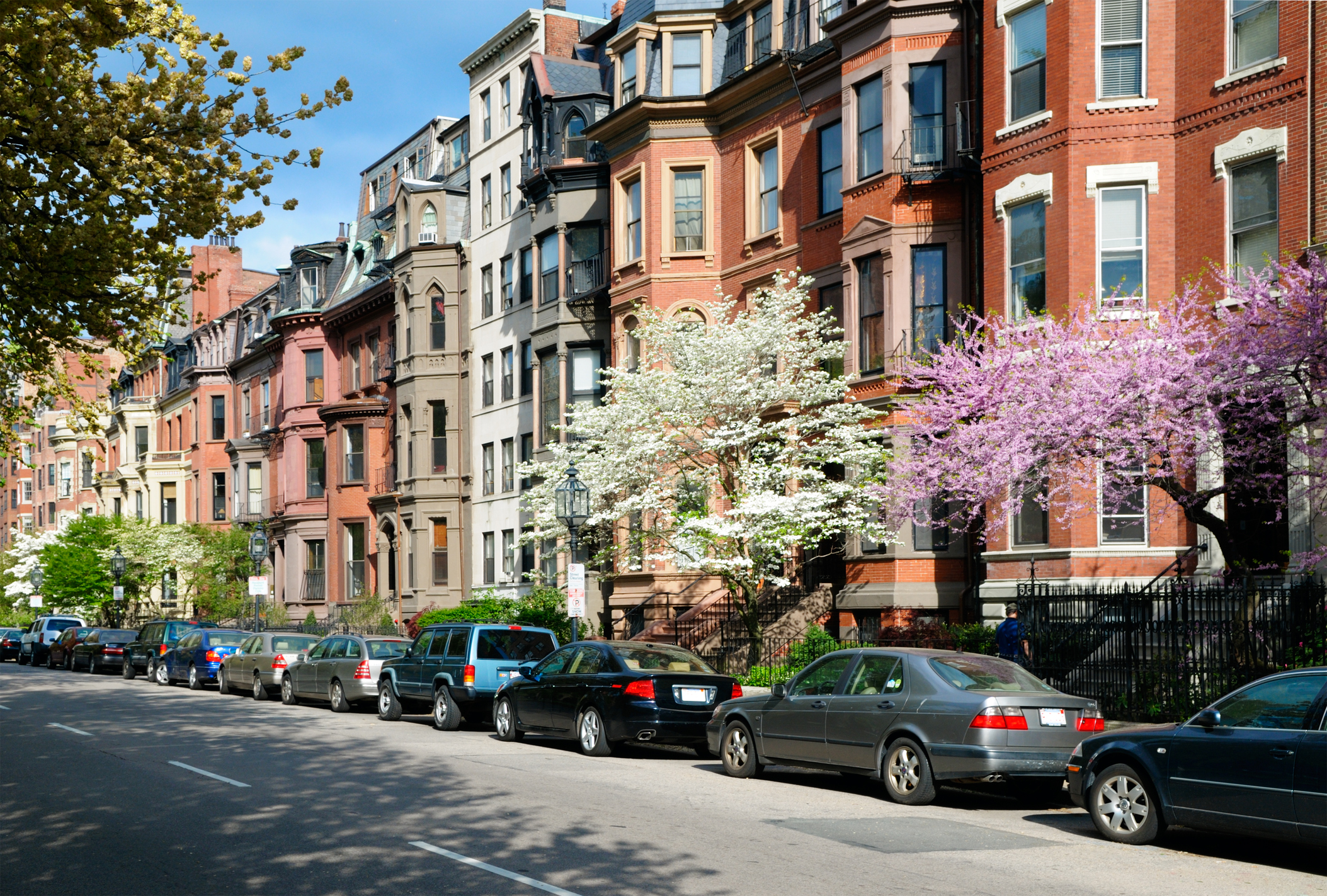 Visual Design for the Parking Sharing App
Design Brief
Carmanation is a peer-to-peer sharing community that is making parking more convenient and affordable. Following the same approach as AirBnB and Uber, Carmanation allows people find and share affordable parking in the city.
Problem: Carmanation is in need to develop a mobile app for their existing online service.
Audience:
Parking spot renters: drivers and long-term visitors often commuting to the city by car. They are active on the internet and social media, either on their smartphone or computer.
Parking spot lenders: city residents who own a parking spot and are willing to share it while they commute outside of the city.
My Role: UX and Visual Design
project summary
Our team of five worked on Ideo.org challenge: How might parents in low-income communities ensure children thrive in their first five years? Our reframed problem statement was: How might we help provide children with more opportunities to self-discover and develop resilience?
Through research, ideation, experience maps, prototypes and trials we came up with a game for parents and kids . Our solution was inspired by a Japanese Taste Testing. More details about the project and our design process are in the attached pdf file.
My Role: research, concept design, facilitation, prototyping.